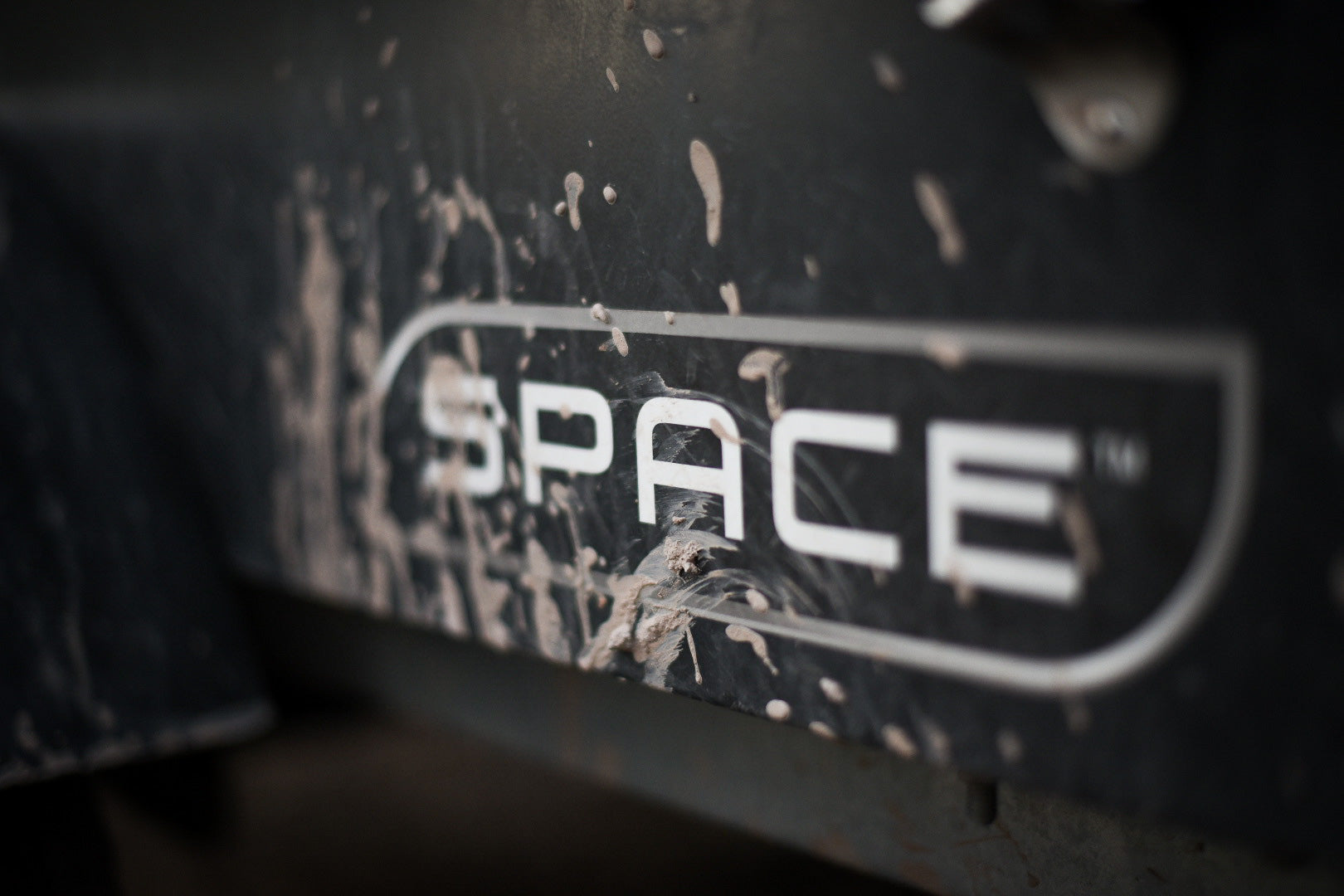 Red Wing Gear LLC warrants that each SPACE™ Trailer operated by the original purchaser under normal use in the Continental United States or Canada will be free from defects in materials and workmanship for one year following the original purchase, subject to the requirements, exclusions and limitations stated below which will be strictly applied. If the trailer is rented or used for commercial hauling, this Limited Warranty is null and void.
ADDRESS
5140 Moundview Drive
Red Wing, MN 55066

PHONE
833-538-0029
International - 651-385-2181
More Important Stuff:
ONE YEAR LIMITED WARRANTY
Subject to the requirements, exclusions and limitations stated below, your SPACE Trailer is warranted to the original retail purchaser against defects in materials and workmanship by Red Wing Gear LLC arising from normal use for one (1) year from the date of purchase.
EXCLUSION OF COMPONENTS WARRANTED BY OTHER MANUFACTURERS
Tires, axles, springs and suspension components, couplers and jacks purchased and installed by Red Wing Gear LLC are warranted by their manufacturers and are excluded from this Limited Warranty.
NORMAL USE, NO REPAIRS OR ALTERATIONS
This Limited Warranty covers only defects in original components which arise from normal use and does not apply if the trailer has been subjected to negligence, accident, abuse, misuse, neglect or overload or has been repaired or altered without the prior written consent of Red Wing Gear LLC. Normal wear items, including but not limited to doors, struts, lights, bearings and tires, will not be replaced due to wear.
TRANSPORTATION COSTS EXCLUDED
Transportation of any trailer to and/or from your dealer or any approved repair facility shall be the responsibility of the trailer owner. Red Wing Gear LLC shall not be liable for any such costs.
DISCLAIMERS
THIS WARRANTY IS EXPRESSLY IN LIEU OF ALL OTHER EXPRESS WARRANTIES AND REPRESENTATIONS. RED WING GEAR LLC MAKES NO REPRESENTATION OR WARRANTY OF ANY KIND, EXPRESS OR IMPLIED, WITH RESPECT TO SPACE TRAILERS WHETHER AS TO MERCHANTABILITY, FITNESS FOR A PARTICULAR PURPOSE OR ANY OTHER MATTER. NO ONE, INCLUDING AN AUTHORIZED RED WING GEAR LLC DEALER IS AUTHORIZED TO MAKE FURTHER OR ADDITIONAL WARRANTIES ON BEHALF OF RED WING GEAR LLC. ALL IMPLIED WARRANTIES OF MERCHANTABILITY AND FITNESS FOR INTENDED USE ARE LIMITED TO WARRANTY PERIODS STATED ABOVE, UNLESS ANY APPLICABLE STATE LAW PROVIDES OTHERWISE.
The undersigned dealer, by signing this manufacturer's Limited Warranty, states that he/she has informed and explained to the purchaser all limited warranty and claim procedures and will perform all responsibilities of the dealer under this Limited Warranty.
IF THIS WARRANTY IS NOT SIGNED, POSTMARKED AND MAILED TO RED WING GEAR LLC, BY THE TWENTIETH DAY AFTER YOUR PURCHASE OF THE TRAILER, ALL EXPRESS WARRANTIES SHALL BE NULL AND VOID.
Required procedures for filing a claim under this Limited Warranty are listed on the back of this form,
By signing the manufacturer's Limited Warranty, THE PURCHASER ACKNOWLEDGES THAT HE OR SHE HAS READ THE ABOVE LIMITED WARRANTY AND AGREES THAT, SHOULD ANY WARRANTY CLAIMS BE MADE BY PURCHASER, PURCHASER WILL FOLLOW THE PROCEDURES AS SET FORTH OF THE BACK OF THIS FORM.
For the warranty claim procedure process please refer to your Owner's Manual.