Join the SPACE Trailer Community
Our amazing SPACE Trailer family is a community of passionate, responsible, and awesome friends. Whether you've been an owner for years, newly purchased a trailer, or currently on your exploration journey to see if a SPACE Trailer is a perfect for you (which we think it is!), we welcome everyone!
Check out some resources below to learn more about your SPACE Trailer and participate in the SPACE Trailer community!
RUBBER, MEET ROAD.
Travel along with us on social media using #spacetrailers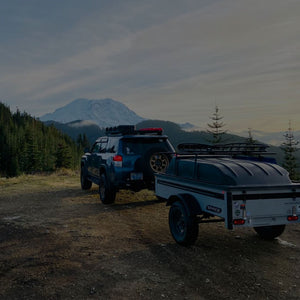 SIGN-UP
NEWSLETTER
To be notified of changes in lead times or special promotions, sign up for the SPACE Trailer Newsletter below.
SIGN-UP →
LEAVE US A
GOOGLE REVIEW
Share your favorite SPACE Trailer adventures with us by leaving a Google Review below.
LEAVE REVIEW →
SPACE TRAILER
TESTIMONIALS
Want to see SPACE Trailers in action? Check out some testimonials below.
TESTIMONIALS →